STEP 1:                  Make sure a web camera is hooked up and working on your computer.
STEP 2:                  Log into Bb and access the Tegrity Classes button to open Tegrity.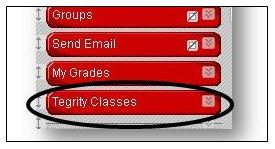 STEP 3:                  Select "Start a Test" from the upper right of the screen.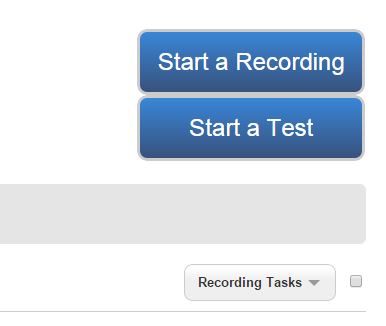 STEP 4:                  Follow the onscreen prompts.
NOTE:
If using Respondus LockDown Browser with your online testing you need to start Respondus

after

the Tegrity session has already started to record (this is after you and your photo ID picture has been taken).

When finished with the test, you can then close the Respondus browser window which will then give you access to stop and upload the Tegrity recording from the control panel.

Click this link learn more...  Tegrity test proctoring (students)
 Video Overview: