To reset the above passwords, you must go to the student or faculty portal.  If you can login to your respective portal, simply click on the "Change Password" button on the left side of your portal page.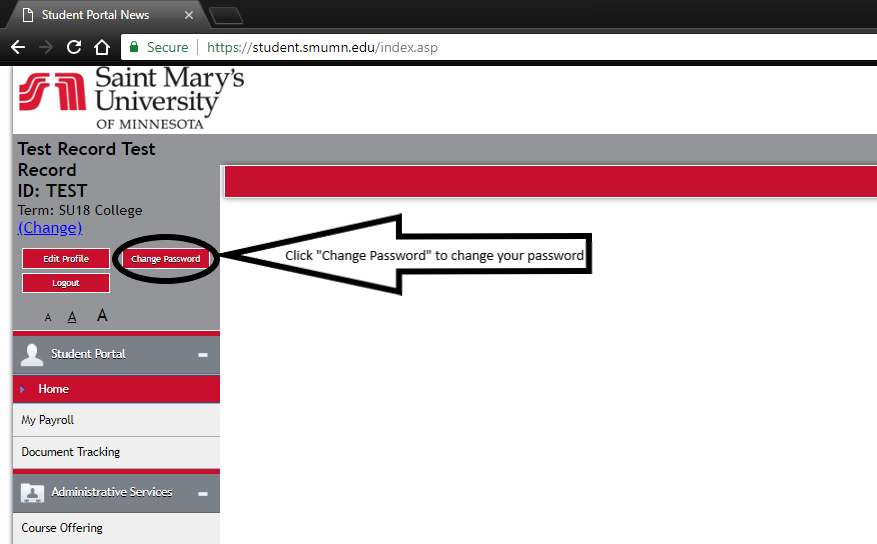 If you are NOT able to login, use the "Forgot password" link on the portal login page.  Enter the requested information and Click "Submit".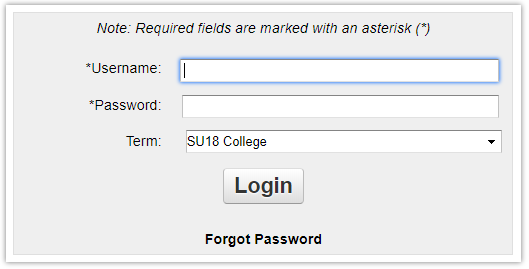 Passwords must be 15 characters and can be any combination of characters.  Annually, you will be prompted to change your password.
If you are still unable to login, please call the HelpDesk.
800-635-5987, ext. 7800
866-437-2788, ext. 7800