Equipment Available for Check Out
The Winona Campus HelpDesk has a number of technology items available for check out for SMUMN students and employees. Click on the categories below to learn more about the equipment we have available. To check out an item, please contact the HelpDesk, helpdesk@smumn.edu or 507-457-7800
Projection & Mobile Media Carts
Cameras & Tripods
Pocket Video Cameras (qty 7)
Specs: 
Pocket-sized camcorder; Flat back panel with touch-sensitive buttons; 1.5-inch color LCD screen
2 GB of on-board flash memory--records up to 60 minutes of video; 2x digital zoom
Internal Lithium-ion battery recharges when built-in USB arm is connected to a computer
Connects to TV for instant viewing
Built-in software lets you easily edit video files and upload them to video sharing sites
 Video Camcorder - Panasonic (qty 1)
Specs: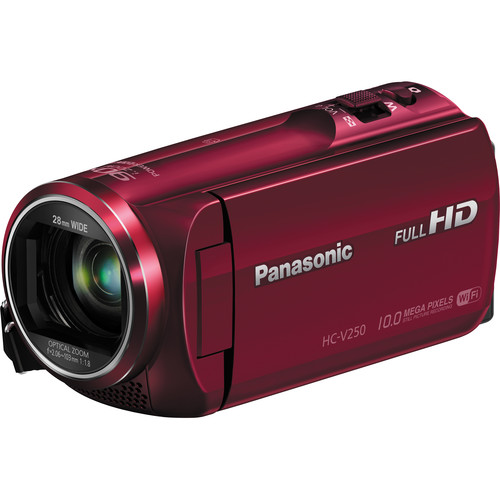 Capture up to Full HD 1920 x 1080 Video
Backside Illuminated Image Sensor
Built-In Wi-Fi
One-Touch NFC Connectivity
50x Optical Zoom
90x Intelligent Zoom
Power O.I.S. (Optical Image Stabilizer)
High-Sensitivity Stabilizing Gyro Sensor
Built-In Creative Control Modes
Microsoft Webcams LifeCAM HD3000
Specs:
True 720p HD video - Post true HD video to online video sites.
16:9 widescreen - For cinematic video recording.
TrueColor Technology - Automatically delivers bright and colorful video, in virtually all lighting conditions.
Universal attachment base - Work on your desktop, laptop, or notebook.
Tripods
Universal Tripods will work with any camera. 
Document Cameras (3)
Elmo and Samsung Document Cameras 
Laptops & Hardrives 
HP 8440 Laptops (2) 
Specs:
Windows 7 Professional (64-Bit)
14-inch HD LED-Backlit Display (1366x768)
HP 2740 Laptop (1) 
Specs:
Windows 7
Digital Eraser Pen with tether and clip
Multi-touch with support for screen gestures
SD Card Reader
External Hardrives (4)
Formatted for PC or MAC
External Hardrives (set of 15)
For LAN Events
Microphones & Speakers
Cordless & Lapel Microphones 
For use in Salvi Lecture Hall or the Common Room
USB Microphones (3)
For use with a Laptop or Desktop Computer 
Speaker Phone
For use with conference calls. 
Projection & Mobile Media
Laptop/Projector Carts (2) 
Includes:
PC Laptop

Speaker

Projector

DVD/VCR Player

All necessary cabling
Projector Cart (No Laptop)
Includes:
Speaker

Projector

DVD/VCR Player

Connections for personal device (VGA)
Portable LCD Projectors (2) 
Portable LED Casio Projectors (2) 
Small Size

Easy to carry case

VGA Cable
Portable Projection Screens (3)
Two sizes

Widescreen

Easy to use pull up design
Portable Flat Screen TV Display Carts (2)
Large Flat Panel Display

HDMI & VGA Connections

DVD Player

Speakers
Miscellaneous Tech Items
Turning Point Personal Response System
Classroom Set Response System
iPad VGA Adapters
Garmin GPS Device
Samsung DVD Writer (USB)