Connect Smart TVs/Apple TV/Roku/Game Console... etc
Game consoles, smart TVs, streaming devices, etc. 
NOTICE: It is recommended that you connect your streaming devices to the wired network whenever possible to give you the best possible speeds. 
Locate the 

MAC address of the device and copy it down. (On most devices the MAC address or Wireless ID will be located in Settings > About)

 If your device has wireless and wired capability, please register both mac addresses.
PS4: Settings > System > System Information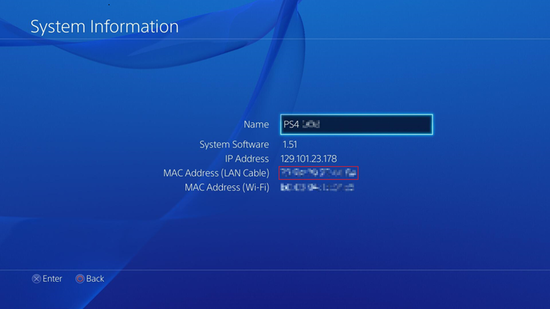 Xbox One: Settings > Network > Advanced Settings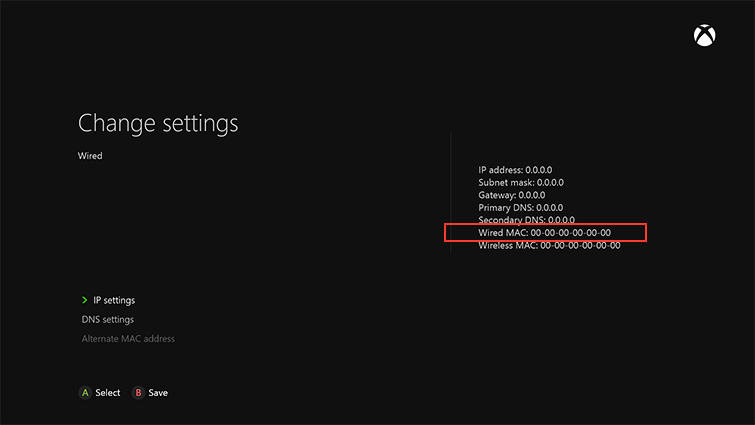 Nintendo Switch: System Settings > Internet 

Enter your username and password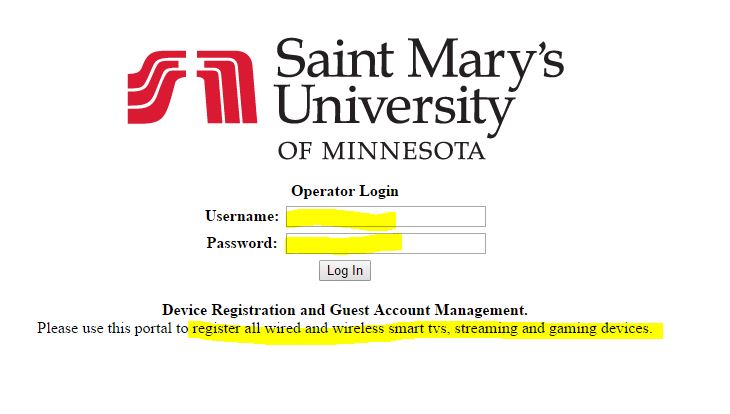 Once you are logged in, click "Create Device" 

Enter the name of your device as your SMUMN Username-DeviceType. (example: JXDOE22-Xbox) 
Enter the MAC Address (or Wireless ID) of your device. 
Click "Create Device" when finished.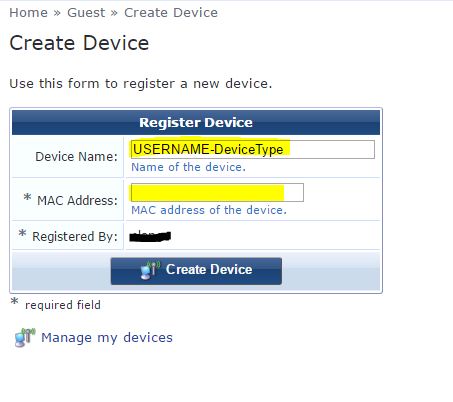 *** If wireless, connect your device(s) to the SMUMN-Open network.
*** If wired, connect the device to the ethernet jack in your room, after the registration is completed. Please restart the device.